Inside: Tons of ideas for decorating, food, cocktails, music, party favors, and more for Margaritaville, tropical, summer, beach, Jimmy Buffet, or Havana Nights theme parties! ➡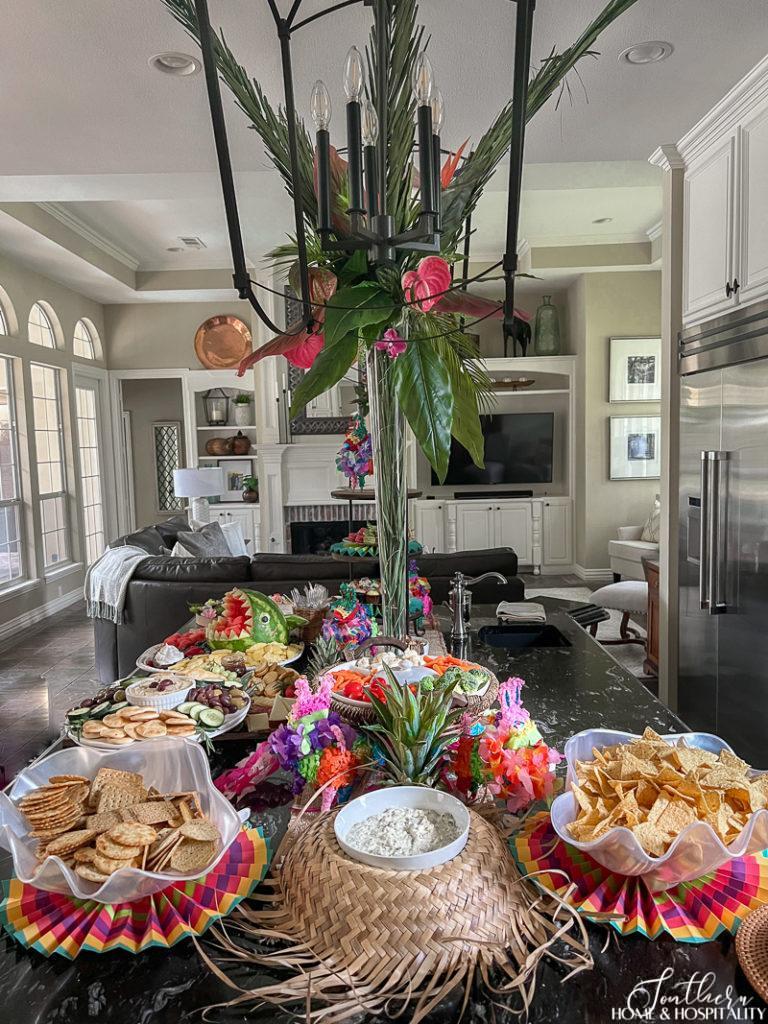 What do you get when you cross a Hawaiian beach luau with a Mexican fiesta?
A Margaritaville theme party and double the fun!
It's colorful. It's festive. It's like you're on vacay in Cabo. What party guest wouldn't want to be transported for a few hours with a drink in their hand and their toes in the sand? (cue the steel drums)
I love this adult party theme so much, I've given it twice for an August golf tournament because it's the last hurrah of summer. (And I may have a massive amount of tropical and Mexican party decorations.)
This post contains Amazon and other affiliate links for your convenience. As an Amazon Associate I earn from qualifying purchases. If you purchase something through any link, I may receive a small commission, at no extra charge to you. I only recommend products that I love or would purchase for myself. See my full disclosure here.
What do you need to throw a Margaritaville party?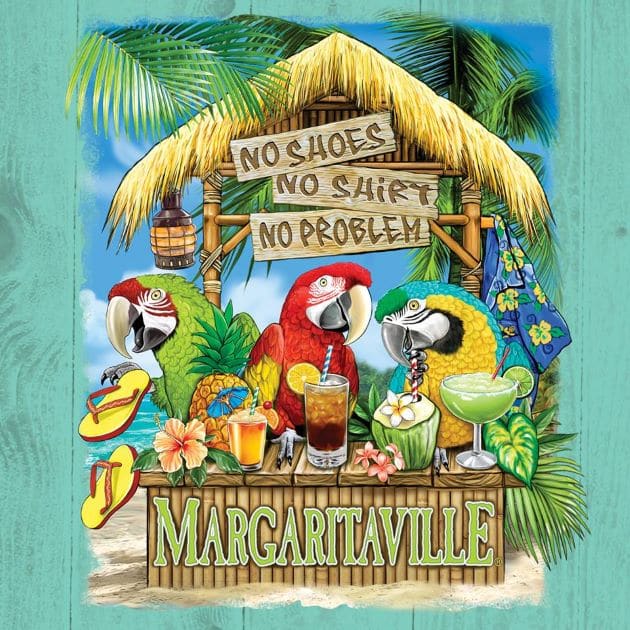 Margaritaville invitations set the theme.
A week or two before, send out an invitation announcing the theme and how guests should dress.
I'm a fan of the more casual emailed invitation, but if it's in your budget, mailed invitations up the special level of any event!
This year's email invite for my party is below and I created it in Canva using one of their tropical layouts. For a past party, I uploaded the graphic above into Paperless Post.
Anywhere you find invitations, you'll find a good option with any beach or tropical theme!
Decorations to create a Margaritaville paradise.
The decorating is the best part of putting this party together. And once you get on a roll creating Jimmy Buffet's Margaritaville at your very own home, it's hard to stop because there are so many options!
Let's take a look at my Margaritaville party setup. You'll see loads of easy fun ideas here and I'll also list plenty more to get you inspired! (And many of these ideas can also be used for kids tropical, beach, or summer birthday parties, sans the alcohol and more adult decor).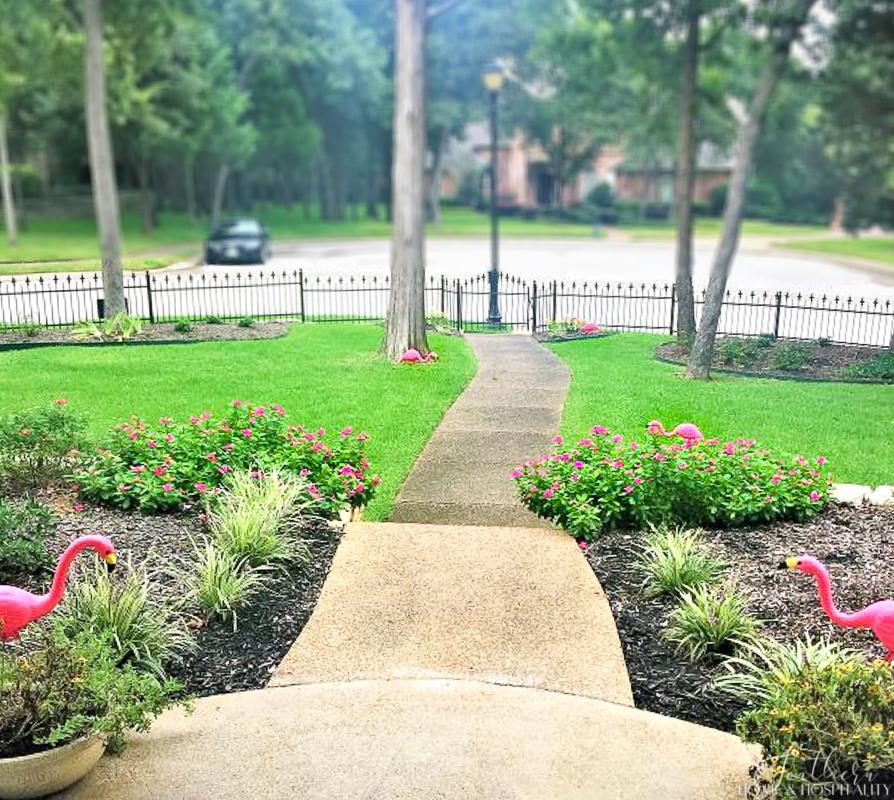 A few years ago, guests made their way up to the house through a flock of flamingos.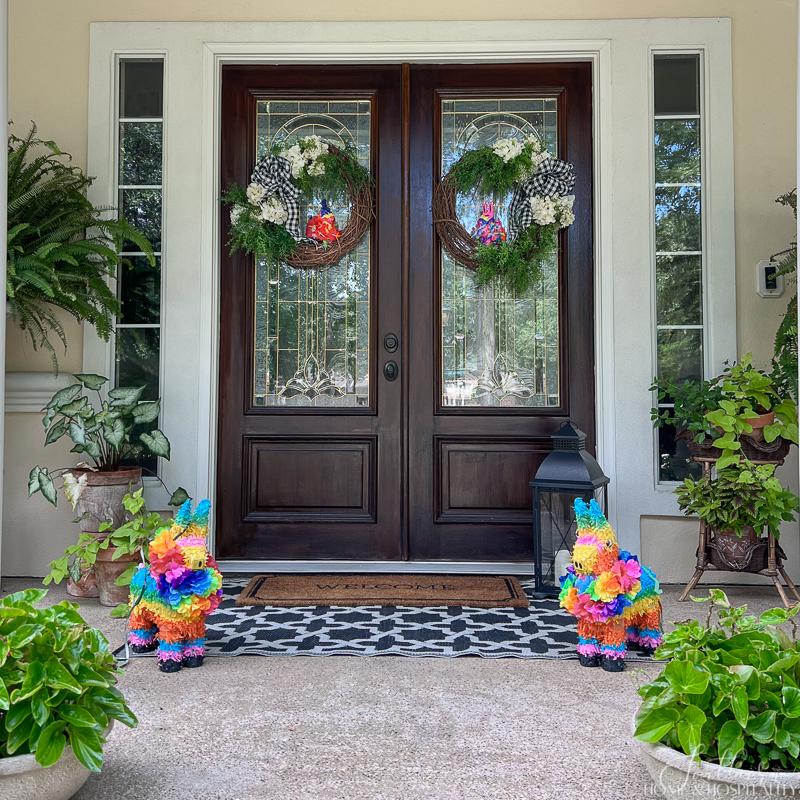 This year a couple of greeters are on duty on the front porch. Not just pinatas. Pinatas wearing leis and ready to party. 💃
Right inside the front door, this sombrero full of flower leis invites guests to add more flair to their already festive attire.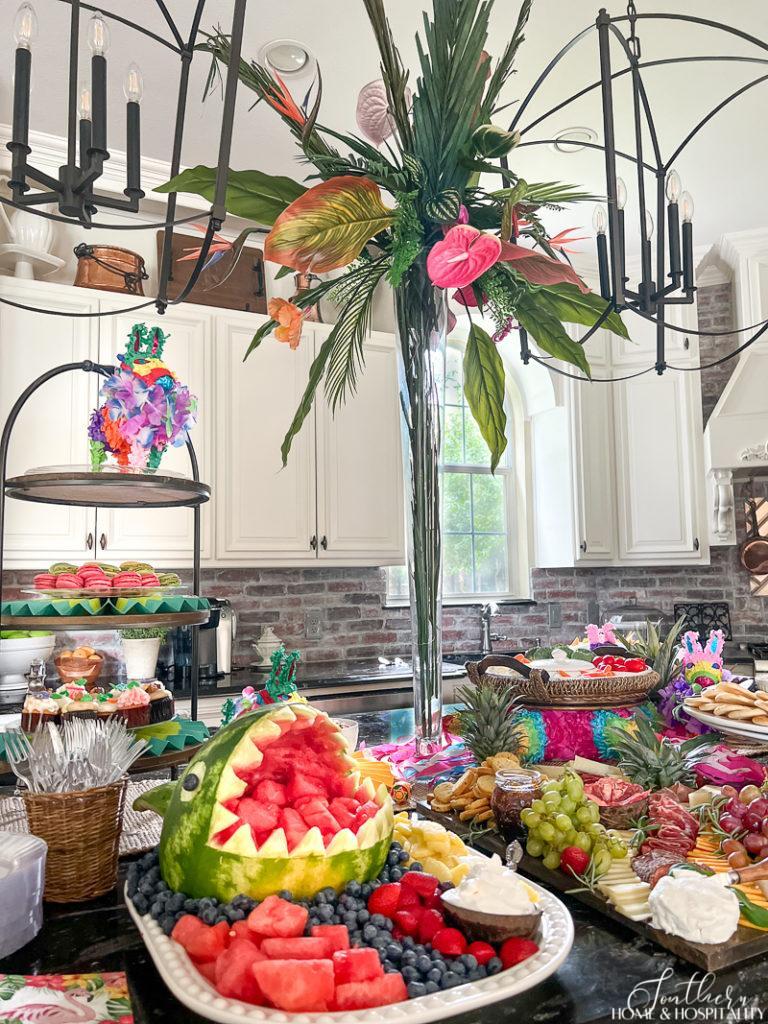 In the kitchen, the centerpiece on the island is a wannabe towering palm tree in the tropics, shading the appetizer and dessert spread.
I created it with faux tropicals I found at Michaels end of summer sale at 80 percent off (does happy dance).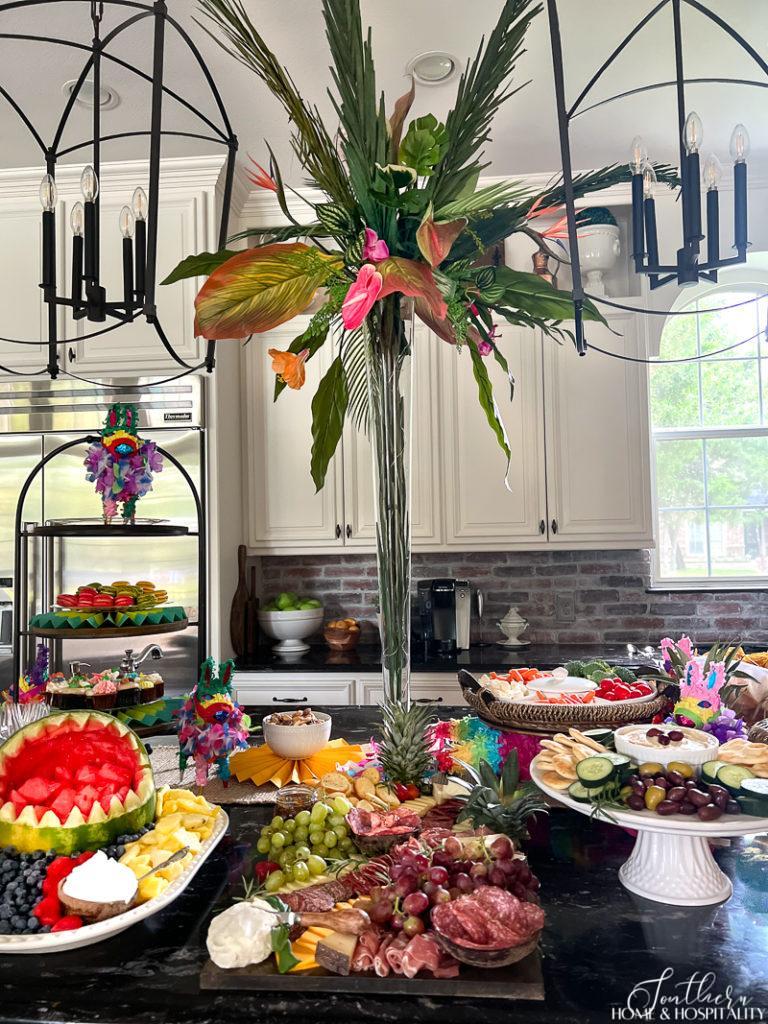 And just so you know, a Hawaiian straw hat turned upside down is a great idea for a dip bowl holder.
And what better vessel for chips and crackers than a couple of plastic clamshells?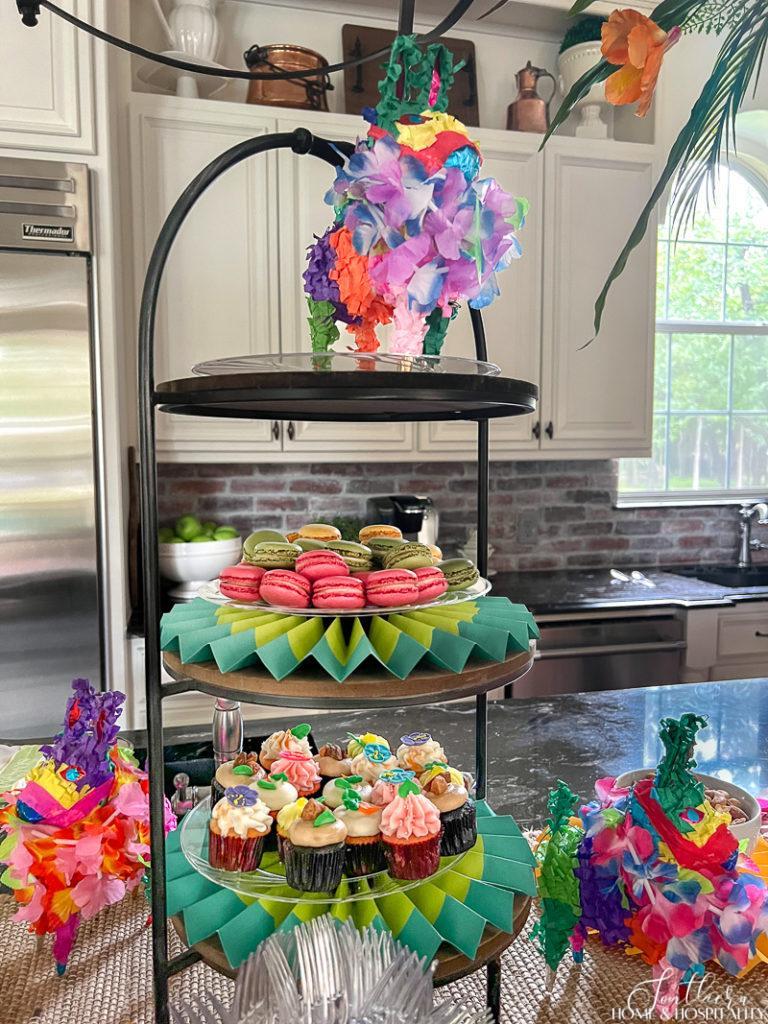 I have a huge "herd" of these mini pinatas, so I stuck them everywhere. Why is everything in miniature so adorable?
The paper fan decorations also added pops of color under some of the serving dishes.
More star pinatas hold up dishes and mini maracas are sprinkled around (mini pinatas shaking mini maracas – twice the cuteness😍)
The dessert charcuterie even blooms with a few flowers, ferns, and drink umbrellas.
The kitchen table serves as the wine bar and got a little tiki treatment with a grass skirt.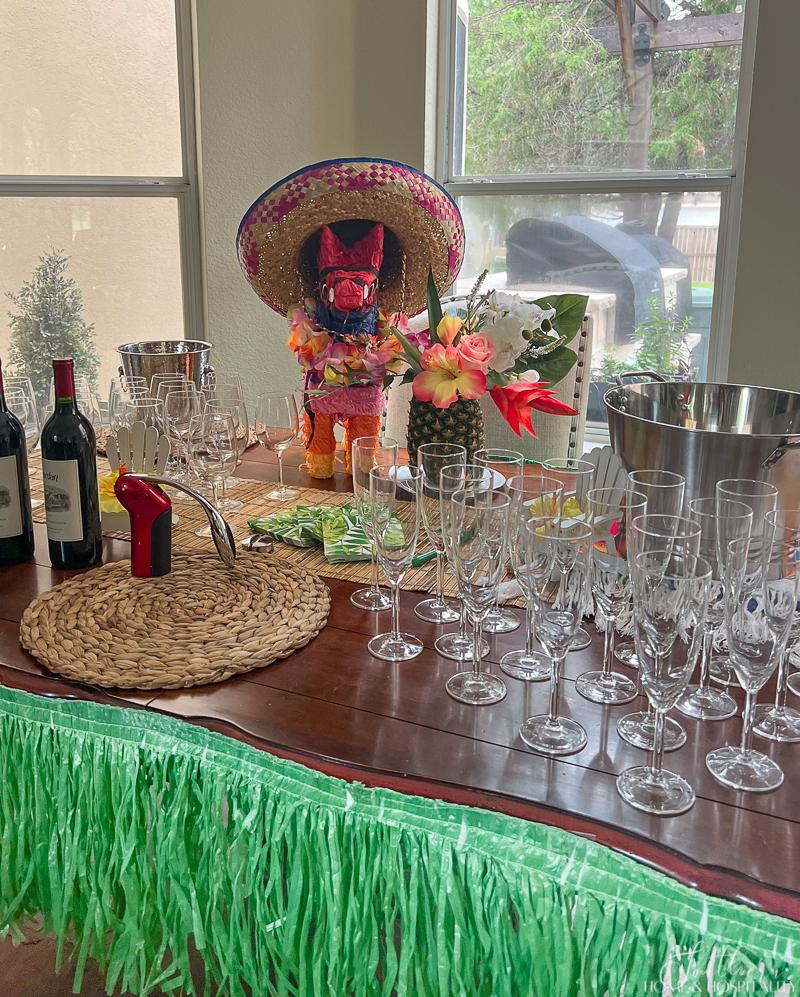 The bamboo table runner and a Mexican serape runner not only add to the theme but protect the table from sweating ice buckets.
Another pinanta with a lei and a sombrero keeps watch over the wine. And a vase made with a real pineapple holds more fake tropical flowers from Michaels and finishes off the table decor.
Moving outside, the back patio dining table is dressed in a tropical tablescape bursting with bright floral color.
More mini pinatas pop up here. Dried palm-like leaves from Michaels with some faux yellow hibiscus flowers pulled off the bush make up the centerpiece foundation.
I hollowed out two more fresh pineapples to make vases and popped in fresh flowers from Trader Joe's.
It's so easy, but so next level from a plain glass vase. (I'll have the how-to next week🍍.)
Three martini glass vases are filled with mosquito repelling lemons, rosemary, essential oils, a red hibiscus bloom, and topped with floating candles. They smell heavenly!
See how to make mosquito repellent mason jar candles here.
The outdoor kitchen will be set up as the bar. And a grass skirt is a must for any tiki lounge!
More party decoration ideas to bring the tropical island vibes.
To recap, the decorating ideas you've seen in the photos so far:
Flower leis
Grass table skirts
Pinatas
Plastic flamingos
Sombreros
Hawaiian straw hats
Maracas
Tropical flowers – hibiscus, orchids, ferns, palms
Paper fans
Rattan and Mexican table runners
Tropical fresh fruit
Coconut shells
And here are some links to the same or similar items:

But that's just dipping a toe in the ocean of options for this party! Shop anywhere that sells party decorations in their categories for beach, Jimmy Buffet, summer, tropical, Hawaiian, luau, Havana Nights, and Mexican decorations.
You can even use some items you already have around your house!
More decor ideas:
Pirate decor
Parrot decorations
Bright colors in tablecloths or latex balloons
Shark decorations
Fish nets
Inflatable swim rings
Seashells
Beach Pails and Toys
Beach Balls

Food to serve at a Margaritaville party.
For dinner, we have a food truck that will serve "cheeseburgers in paradise". But a Mexican meal would be just as fitting to the theme.
This buffet (or is it a "Jimmy" Buffet?) is all appetizers, munchies, and desserts for before and after dinner.
Guests will nosh on a couple of dips. The Mexican street corn dip from Costco is quite yummy and earns bonus theme points for its Mexican flavor.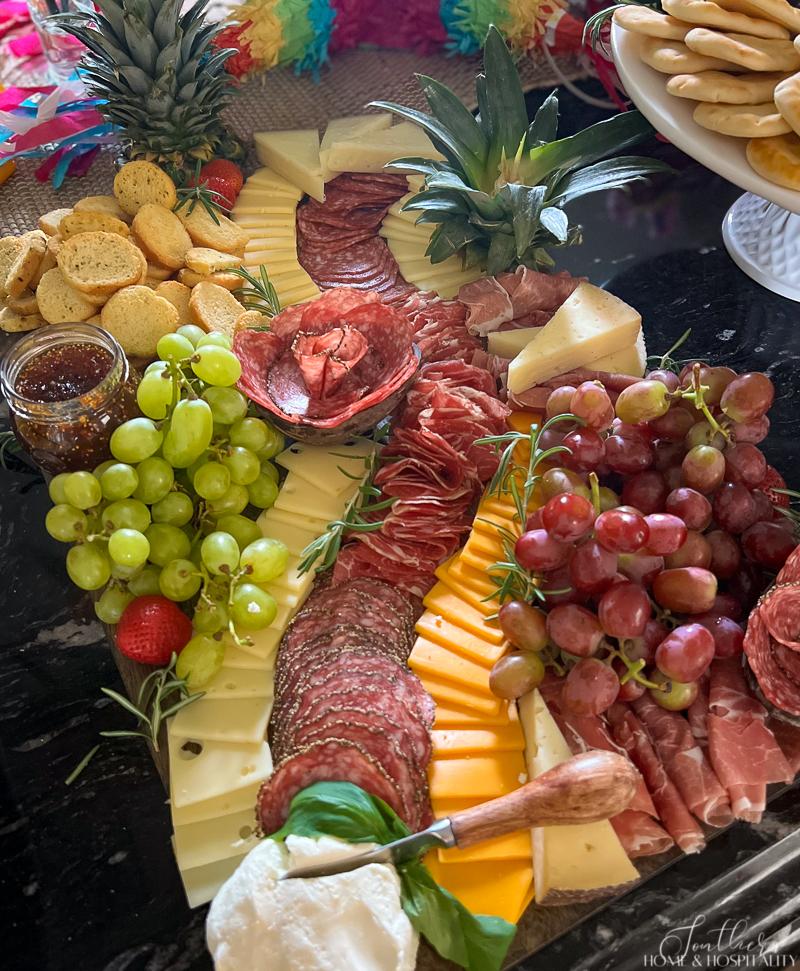 A charcuterie board is always a hit with these hungry golfers. I built out this board with a cured meat and cheese "river", added some grapes, more cheeses, toasts, and fig jam.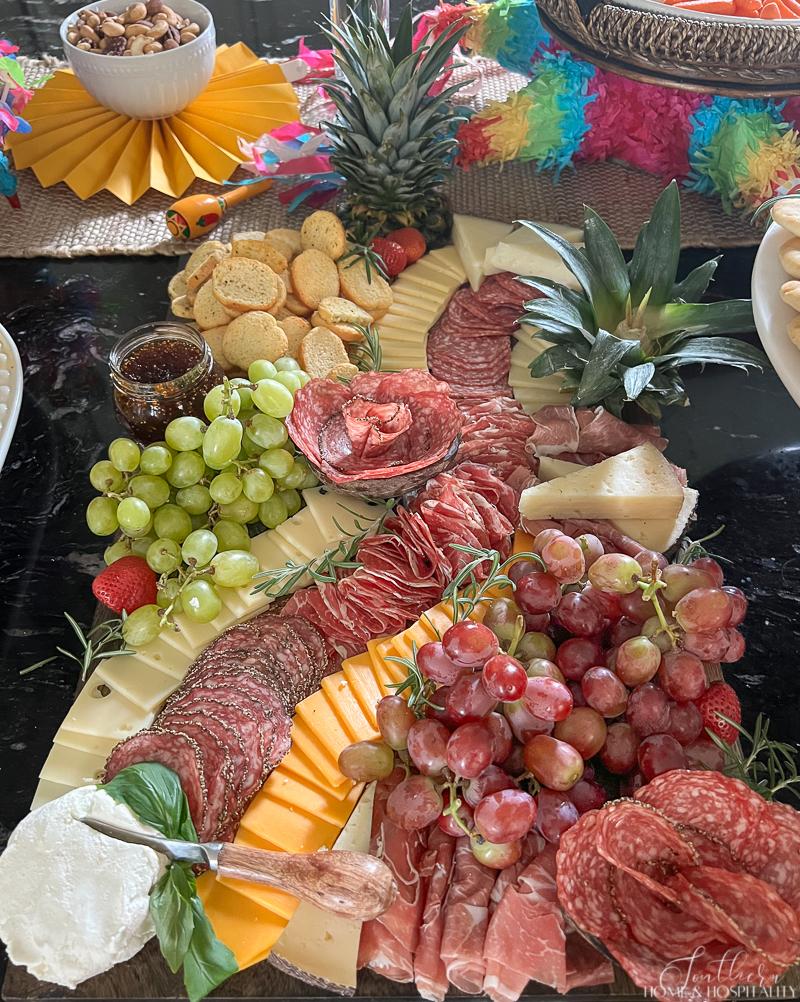 To zhush it up, I added the tops of a couple of the pineapples I cut for the vases. And made salami flowers inside coconut shells.
No, this Mediterranean plate isn't tropical, but is always popular. This platter offers naan bites, olives, cucumber slices, and a dish of hummus.
And what's better than some tropical fruit at a luau party? Fruit served in a shark of course!
The watermelon shark injects a regular fruit plate with a whole lot of fun!
I've got the easy watermelon shark tutorial here.
He's bursting out of a sea of blueberries, mouth full of watermelon. And the fresh pineapple I cut out of the pineapple vases is put to use.
For a little something sweet, these dessert charcuterie paper mache letters hold mini cupcakes, tropical flavored macarons, coconut cookies, and hazelnut chocolates. (The name of the tournament is Ryder Cup, hence the "RC")
I lined them with faux fern fronds, added tiny icing hibiscus flowers and palm leaves to the cupcakes, and tucked flowers and drink umbrellas around the goodies to give this DIY a tropical theme. (this easy DIY coming next week too)
I've also served these yummy homemade Sopapilla Cheesecake Bars for this theme as dessert following Mexican fare. See the recipe here.
Margaritaville Cocktails.
Any tropical drinks will make this party an instant hit!
It's namesake, the classic margarita, is pretty much a requirement.
Make the drinks even more fun with neon or tropical colored cups and straws, and a cocktail umbrella.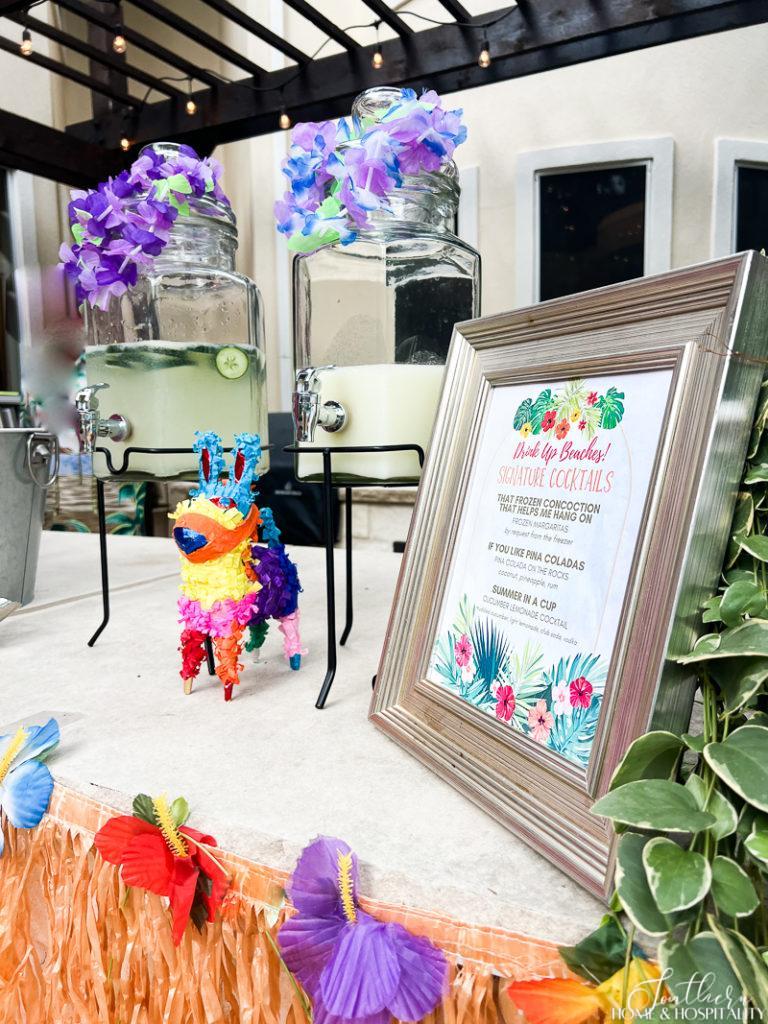 I always make a couple of drink dispensers of big batch signature drinks for a crowd.
On the menu this year is:
That Frozen Concoction That Helps Me Hang On (Margaritas)
If You Like Pina Coladas (Pina Coladas on the rocks)
Summer in a Cup (Cucumber, Lemonade, Vodka) See the recipe here.
And last Margaritaville party's signature drink menu featured a couple of different drinks:
Wasted Away Again Tea – Iced Tea, Lemonade, Vodka (a John Daly)
Some People Claim There's a Cocktail to Blame – Malibu Sunset
If you'd like to use this same exact menu as a fun decoration for your bar, I'd love to share! I made it an 8×10 so it pops easily into a frame. It's part of the subscriber only library tab in the footer menu. Just sign up below and you'll receive an email with a password for access to lots of fun and useful exclusive freebies!
Margaritaville mood music.
Almost as important as the Margaritas is the music.
Cue up any Jimmy Buffet playlist on Amazon Music, Sirius (Radio Margaritaville), YouTube Music, Spotify, Pandora, or your favorite music streaming service.
Some other options to mix in are:
Beach music
Summer music
Luau/Hawaiian music
Reggae
Country – Zak Brown Band, Kenny Chesney, Blake Shelton, and Alan Jackson have great beach tunes
And to get you in the party planning mood, listen to this playlist on YouTube.
Margaritaville activities that get the party started.
Get the fun flowing with some of these party activities:
Have a margarita or tequila tasting
Or a salsa contest (salsa tasting not dancing)
Limbo line
Pinata bashing with a blindfold and a stick
Summer yard games – Ladderball, Giant Jenga, "Beach" volleyball, etc.
In the spirit of Jimmy Buffet tailgating, have a shot ski or drinking games like cups or beer pong
Margaritaville Party Favors
If you want to send your guest home with something (more than a hangover), here are a few fun ideas:
The flower lei they received at the door
A margarita glass (I've found great ones at Dollar Tree)
Beach bag with summer essentials
Mini rum bottles
What to wear to a Margaritaville party.
Guests don't mind this kind of dress up party because most already have something in their closet.
Ideas for anyone:
Hawaiian shirts
Linen or khaki shorts or pants
Parrothead hat or Shark hat
Straw hat or Panama hat
Flip flops
Your swimsuit with whatever you'd wear over it at the beach (keep it klassy people, but coconut bras may be ok)
T-Shirt, outfit, or hat from your favorite beach vacation
Ideas for women:
Any tropical floral or leaf print dress, shirt, pants, romper, maxi dress, or jumpsuit
Cute beach coverup
Tropical flower or floral headband in the hair
Mumu or sarong
Mermaid costume
Ideas for men:
Light colored linen suits or pants
Khaki pants or shorts and colorful shirt
Leather sandals or boat shoes
Shark costume
---
What time is it?
It's 5 o'clock somewhere. It's time for delicious margaritas.
And time to throw this epic summer soiree.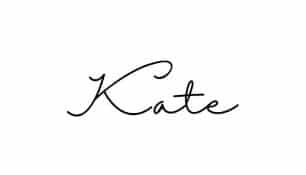 Pin this to your party themes and summer boards – just hover over the top left corner: