The Best Amazon Prime Deals for Home 2023
Inside: Looking for products among the sea of thousands during Amazon Prime Day 2023? I've picked out a few of my favorites to get you started! ➡
In case you haven't logged into your Amazon account the past few days, or opened your email that's sure to be clogged with reminders, Amazon Prime Days are today and tomorrow, Tuesday, July 11 through Wednesday, July 12!
I've been busy previewing what we may expect to be on sale. We all love snagging a deal during what's become Christmas shopping in July, so I've put together lists for both of us of some of my favorite Prime Day finds for the home, along with a few fashion finds.
If you're not an Amazon deal veteran cyber shopper, I've also included a few tips to navigate Prime Day at the end of this post.
So if you're thinking about buying something for the home whether it be an appliance for the kitchen, new bedding and towels, or some smart home gadgets, this is the time to buy (unless you want to wait until November).
I hope this helps get you started and score some great deals among the thousands of items. Let us all know in the comments if you found a great one we need to know about!
This post contains Amazon and other affiliate links for your convenience. As an Amazon Associate I earn from qualifying purchases. If you purchase something through any link, I may receive a small commission, at no extra charge to you. I only recommend products that I love or would purchase for myself. See my full disclosure here.
Tech and Gadget Deals.
Home Decor, Cleaning, and Organization Deals.
What is Amazon Prime Day?
Amazon Prime Day is a 48-hour special sale held every July, when Amazon Prime members can score some great deals on over a million products. The event began on July 15, 2015, as a way to celebrate Prime members on Amazon's 20th birthday, and has since become one of the biggest shopping events of the year.
You do have to be an Amazon Prime member. We've been members for years and can't recommend it enough. In addition to Amazon Prime Day discounts, we get:
FREE 2-day shipping on Prime items (faster shipping and huge savings on shipping costs!)
Access to Prime Video
FREE eBooks and magazines for download
Prime Music
Access to streaming and downloading TV shows and movies
Exclusive Black Friday deals just for members
And that's just a few of the benefits—you can see the complete list here.
If you aren't a member yet, or you just want to test it out, get your Amazon Prime FREE 30-Day Trial.
How to Find Deals on Amazon Prime Day.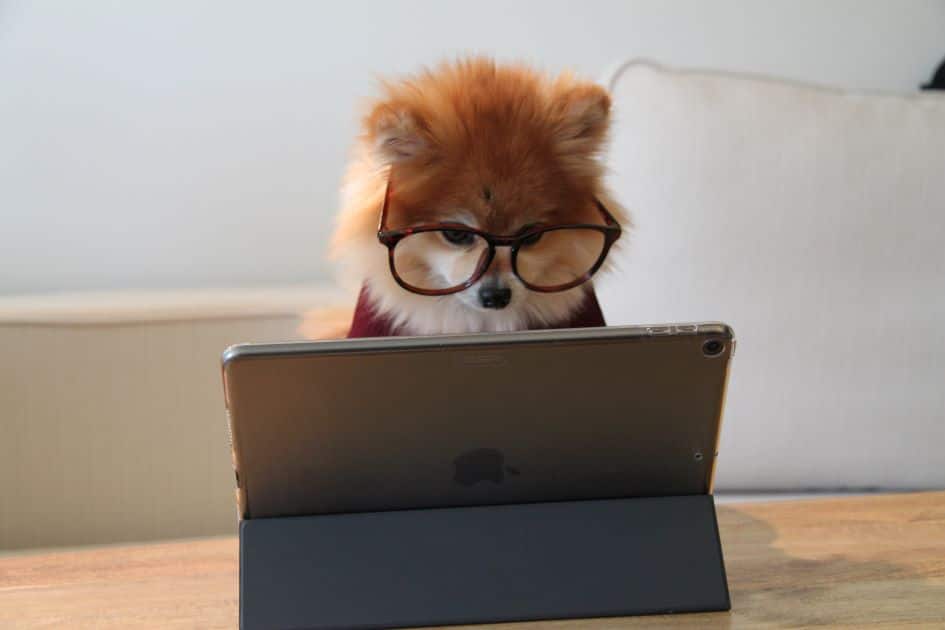 With over a million discounts, where to start?? Here are a few different ways to navigate and shop the Prime Day deals:
1. Find and keep a tab open for the Amazon Prime Deals page.
It's where you'll be able to find all of the deals in the sale.
2. Check back often.
New deals are constantly added throughout the day, plus "lightning deals" that are only available for a short time.
3. Set up deal alerts.
If you're shopping for something specific, set up deal alerts to notify you if that item goes on sale. Search deal alerts on the Amazon app and it should pop up your most recently searched items to allow you to set up a notification.
4. Shop the 'Today's Deals' Page.
If you don't have anything in particular you're shopping for, go to the Today's Deals page for that day's deals. You can filter by category, brand, or rating to narrow down what you're interested in.
5. Add Favorites to Your Cart Now, and Check for Deals on Prime Day.
If you've already been shopping for some items, put them in your cart now. They may not be part of the Prime Day sale, but it's an easy way to check over the two days to see if you can save a few dollars.
6. Shop My Favorite Amazon Products.
If you're looking for products for the home that I love, go to the Southern Home and Hospitality Amazon Storefront to see if they're part of the sale. Plus, I've also made a Prime Day page with some of the deals we might expect!
See more of my past favorites in the posts, "Five Cool Amazon Kitchen Gadgets for Under $20", and "Favorites and Finds 4: My Favorite Amazon Finds You Need to Know About".
Happy Shopping,

Before you go:
As always, I appreciate your visit, comments, and shares here on the blog! I'd love it if you also follow along with me on Pinterest, Instagram, and Facebook so you won't miss any of my inspiration and ideas.
Don't forget to sign up for updates to keep in touch.
If you're not already a member of the SH&H family, I'd love to have you join me! You'll not only get email updates, but you'll have exclusive access to all the bonus materials in my free subscriber-only library, like this:
---