Favorites and Finds 4: My Favorite Amazon Finds You Need to Know About
In this post: Some of my favorite recent purchases from Amazon I've put to the test and they passed with flying colors. Put them in your cart to try while you're shopping on Prime Day! ⟹
Did you remember that it's Christmas in July this week? AKA…
Amazon Prime Days.
This post contains Amazon and other affiliate links for your convenience. As an Amazon Associate I earn from qualifying purchases. If you purchase something through any link, I may receive a small commission, at no extra charge to you. I only recommend products that I love or would purchase for myself. See my full disclosure here.
Yes, it's this Tuesday and Wednesday.
We are BIG Amazon shoppers. So much so, that sometimes when that smiling brown box shows up on our porch, we can't remember what's in it. I can just hear the cha-ching of our credit card this week already in anticipation of Prime Day.
So to get you ready for this "Black Friday in July", I'm making my usual "Favorites and Finds" all about my favorite Amazon buys!
What is Amazon Prime Day?
Just in case you are somehow missing out on being an Amazon Prime member, here is the rundown:
One of my favorite things aside from Amazon being so convenient to buy from are…
their liberal return policy where most of the time you get free return shipping,
you don't even have to package the item back up,
and you can return most everything (like that shirt that looked so good on the model would only fit an 8-year-old child)
Knowing I can return something if I don't like it gets me every time.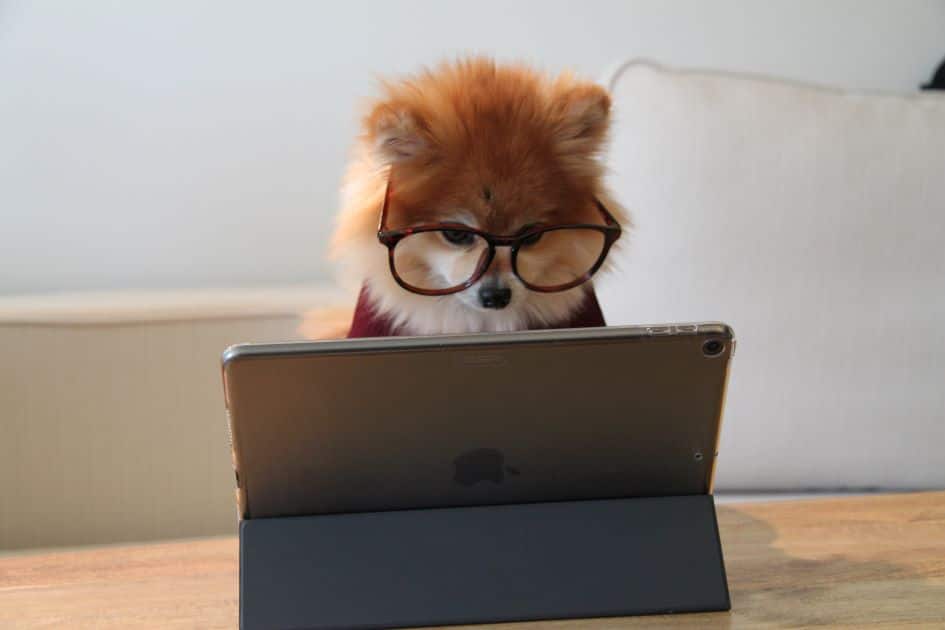 But there are plenty of other benefits too:
FREE 2-day shipping on Prime items (another thing that drew us in)
Access to Amazon Prime Video
FREE downloadable eBooks and magazines
Amazon Prime Music
Access to Amazon Prime TV & Movie Streaming
Exclusive Black Friday deals
If you aren't a member yet, this is a great time to test it out: Amazon Prime FREE 30-Day Trial
Some of my favorite Amazon finds.
Here are just a few of the things I've purchased on Amazon that I'm quick to recommend if you need ideas to get started with your shopping this week. I don't know if any of them will be discounted yet for Prime Day, but you may just want to try some of these out anyway while you're already putting Prime Day deals in your cart!
Favorite Amazon finds for the home.
These green velvet pom pom pillow covers were so pretty I'll admit I was surprised because I got TWO 24×24″ covers for just $24! There are lots of colors to choose from.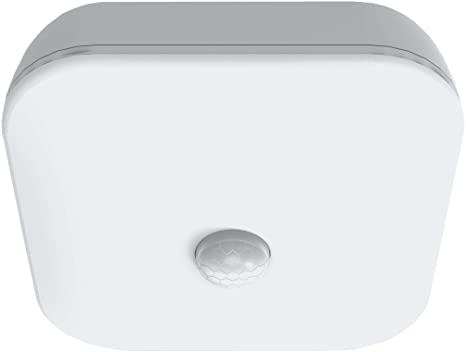 And I just put this motion sensor LED light in the unlighted stairwell to my attic craft room. It's perfect for any small unlighted area like a closet. It turns off after 30 seconds of no motion so I expect the batteries to last for a while. I just put it up with a command strip but you can mount it with screws too. So easy!
Favorite Amazon finds for the kitchen.
And here are a couple from my favorite Amazon kitchen gadgets for under $20 post and I still use them ALL the time.
You can see all the cool kitchen gadgets for under $20 and more details about these HERE.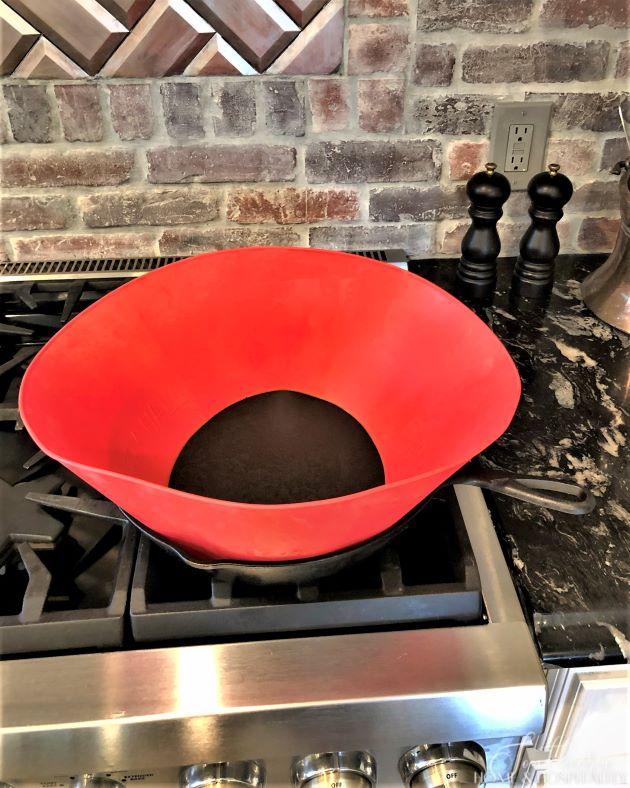 The Frywall Splatter Guard keeps all of the messy oil cooking splatter contained and my cooktop so much cleaner. And I can just throw it in the dishwasher. I now have it in two sizes!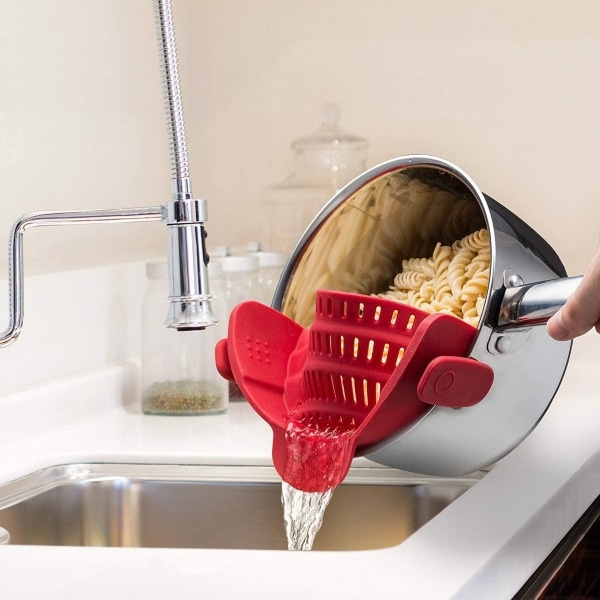 I'm also constantly pulling out this Snap N Strain Adjustable Silicone Clip On Strainer. I use it to drain pasta water as well as the grease from meat. It also goes in the dishwasher afterward!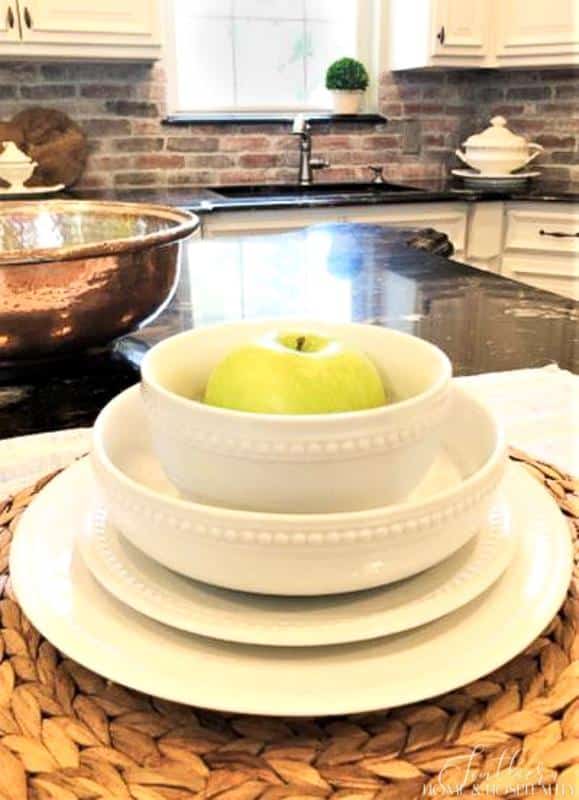 And another shout out to my FAVORITE white everyday dishes, the line of Everyday White® by Fitz and Floyd® Beaded Dinnerware.
You can see the details on why I like them so much HERE.
Favorite Amazon finds for the outdoors.
These terra cotta wine bottle watering stakes attach to any kind of bottle to keep your plants moist, but having pretty wine bottles sticking up out of your plants is such a fun touch!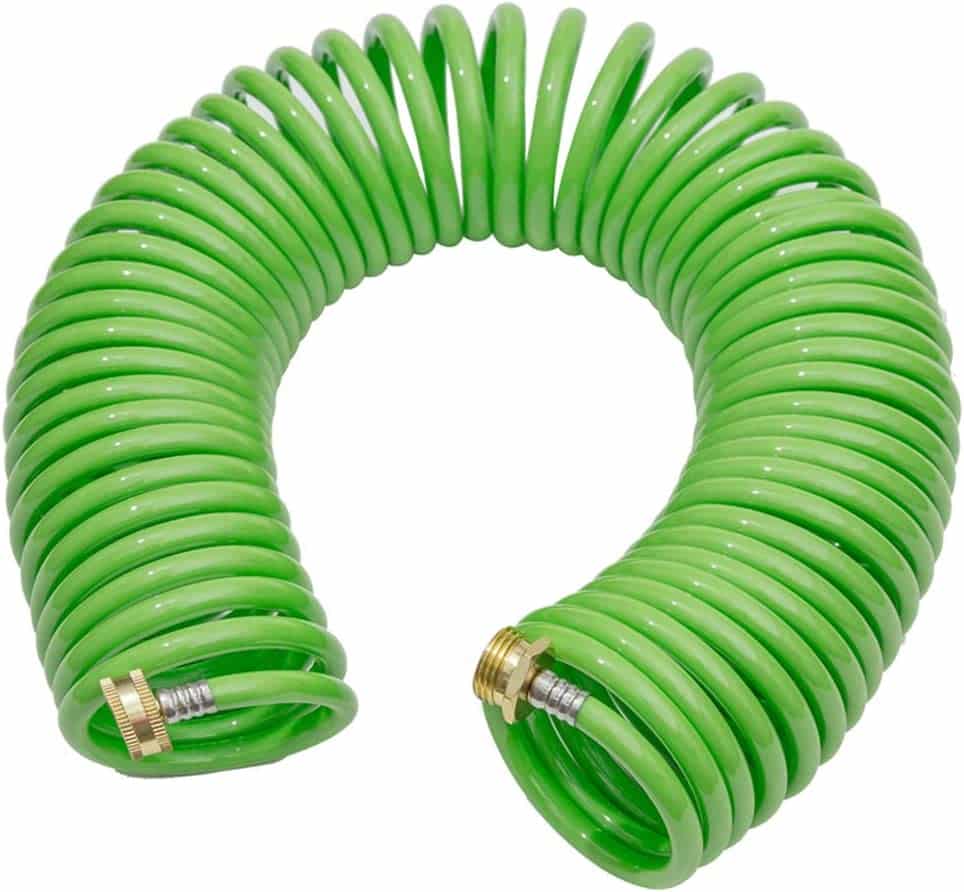 These coiled garden hoses are my favorite because right now I'm watering so often I don't like to wind the hose back up. I have one for every one of my outdoor faucets.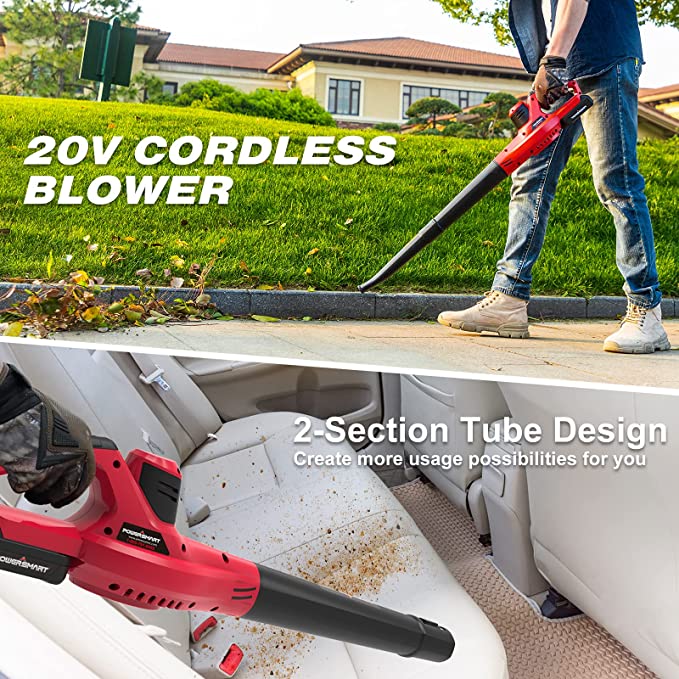 And I use this super lightweight cordless leaf blower for quick cleanups on the patio, porches, and garage. It's the cheapest one they offered at the time and it's not super heavy duty (I wouldn't clean my yard with it), but at this price it will last long enough! I've already had it for a couple of years and it's still working.
This one won't apply to everyone but we LOVE this new pool vacuum! We are kicking ourselves for not discovering this one sooner. We'd been trying to make our old one last because pool vacuums are expensive but this one was only $349. It runs around the pool like a Roomba, and our pool has never been cleaner…it even goes up the walls. It's a suction side vacuum and we currently have ours hooked into the skimmer. We love it so much we may replum one of the jets in the wall to hook it to instead so the skimmer door will close during leaf season. You can read all the technical stuff of how it works in the Amazon description.
Favorite fashion Amazon finds.
You can see three of my favorites in this photo:
My Iphone 13 Case: It has a finger ring so my small hands can hold the phone easier, it has a magnet to attach to my car mount, and it has a slight bumper on the front which has amazingly kept me from cracking my screen so far (hope I didn't jinx myself.)
My favorite slip-on

shoes by Ilse Jacobsen

: I can't usually wear slip ons because they slip off. They aren't cheap but they last, are super comfy, and the perforations keep your feet cool so you can actually wear them without socks! They come in lots of cute colors.
My Apple watch

slim stainless steel link band

: I've had it for a few months and still love it. It's the right width for my wrist. I haven't even switched it with my silicone bands yet and I don't miss buckling them every morning!
This initial paper clip link chain layering necklace is another favorite that I'm wearing all the time right now. It's easy to layer in other chains I have with it too.
How to Find the Best Deals for Amazon Prime Day 2022
1. Shop early access deals.
These deals are going on now before the actual Prime Days. You can scroll through all of them HERE.
2. Shop the "Today's Deals" page on both Prime Days.
If you're just bargain hunting without a particular product in mind, you can scroll through this "Today's Deals" page on Amazon. You can filter by category, brand, or rating to see the Prime Day deals.
3. Add your favorites to your cart NOW, and check back for deals on Prime Day.
If you have some items in mind that you already want or like some of my suggestions, just add them to your cart now. You can check back on Prime Day to see if you can save any money. If there's not a Prime Day deal you can either still buy it (knowing you can probably return it), or move it to a wish list if you'd like to keep checking a lower price later.
---
Let me know if you try anything from this post…I'd love to hear what you think!
Happy Shopping,